Overview of

HCMC FOODEX 2022
HCMC FOODEX 2022 is a comprehensive trade event serving the F&B industry, aiming at multi-platform connection of domestic and foreign values, between enterprises – corporations – organizations – the public, attracting investment resources, promoting the image of Vietnam's agriculture and processing industry, creating a favorable environment enhancing the fast and sustainable development of the F&B industry.
HCMC FOODEX 2022 and a series of concurrent events is a place to honor top brands, introduce a rich world of culinary culture, where buyers and visitors can access physical booths as well as online booths, enhancing the experience of the colorful world of Vietnamese traditional cuisine. The exhibition promises to bring together products that meet standards of quality, food hygiene and safety, clear traceability, giving priority to products that have been exported, have export potential, and have obtained international certification; supporting the group of innovative start-ups and key product manufacturers of Ho Chi Minh City in particular and the whole territory of Vietnam in general.
General introduction
Exhibition :
HO CHI MINH CITY INTERNATIONAL EXHIBITION OF FOOD & BEVERAGES - HCMC FOODEX 2022
Time :
From October 19th - 22nd, 2022
Venue : Saigon Exhibition & Convention Center (SECC)
799 Nguyen Van Linh, Tan Phu Ward, District 7, Ho Chi Minh City
Sponsoring Organization :
Ho Chi Minh City People's Committee
Hosting Organization :
Investment and Trade Promotion Center of Ho Chi Minh City (ITPC)
Co-Organizers :
Food and Foodstuff Association of Ho Chi Minh City (FFA)
Organizer :
C.I.S Viet Nam Advertising & Exhibition JSC
Supporting Organization :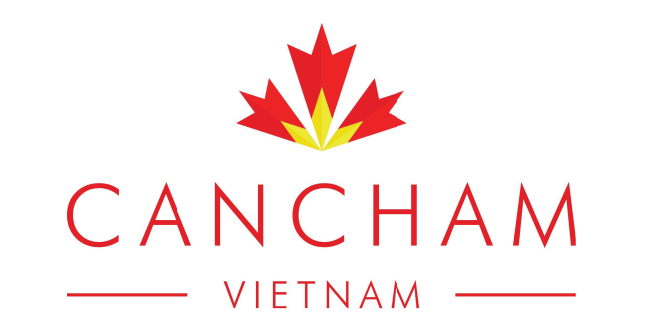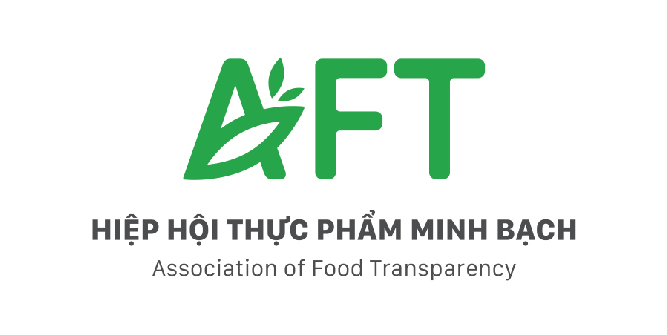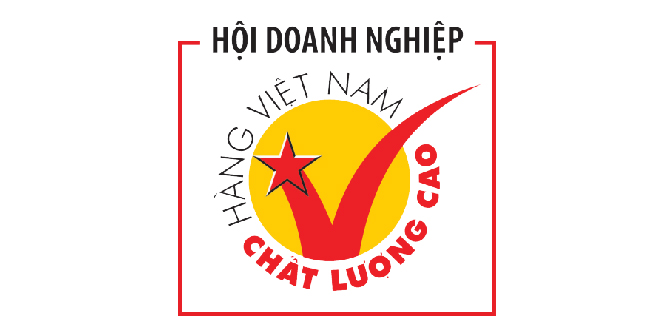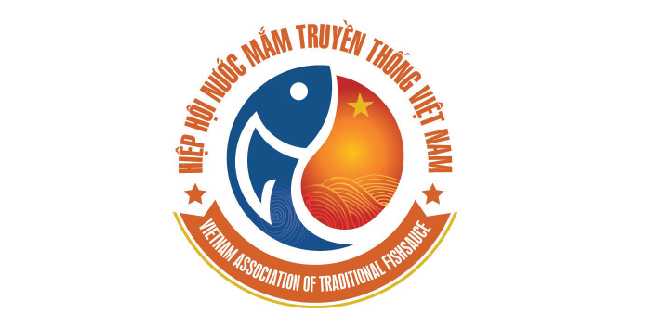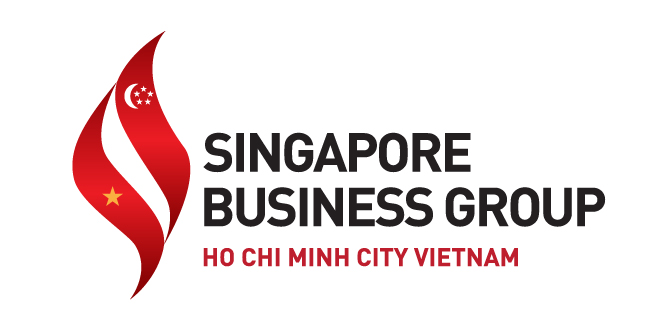 Media Sponsors :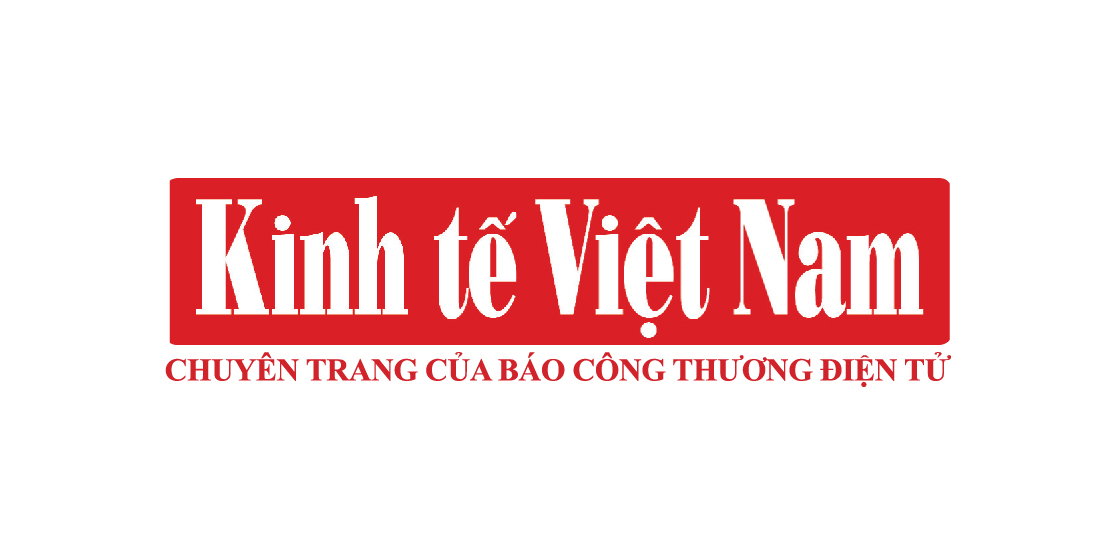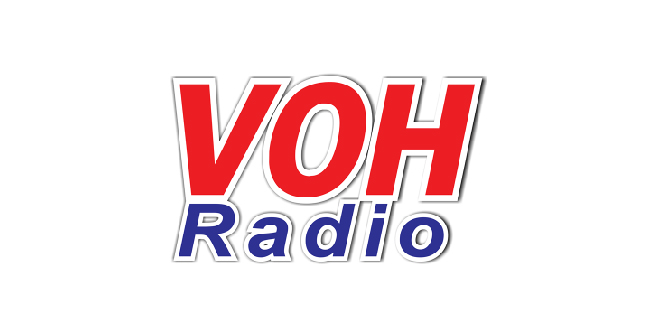 Opening time :
9:00 – 17:30

Exhibit your products / services and highlight your brand to over 18,000 visitors.

Participate in Business Matching activities, expand networking with potential partners, etc. at the exhibition.

Participate in featured activities at the exhibition and meet potential Sellers at HCMC FOODEX 2022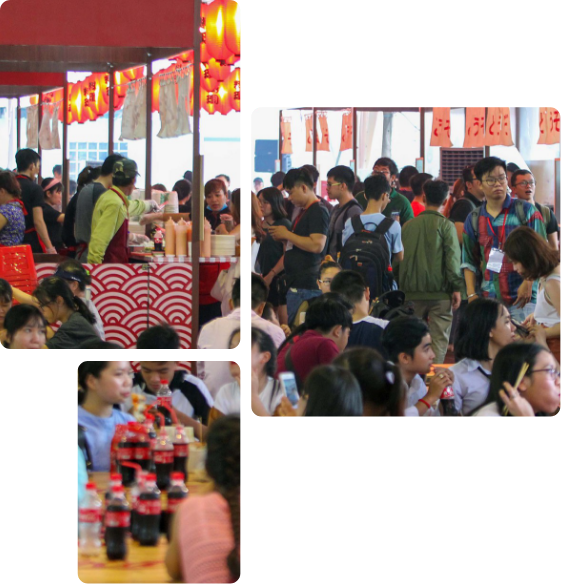 Visitor profile
Representatives from management agencies: Government, departments, state management agencies, Consulates, international counselors in Vietna
Domestic and international specialized associations and organizations
Trade promotion agencies, FDI enterprises in Vietnam in related fields, investors, etc.
Domestic and international food and agricultural product import-export agencies
Distributors, exclusive agents, hypermarket centers, wholesalers, traders, farmers
Management Board of Industrial Parks
Enterprises in related fields, leaders of groups, corporations, companies (CEO, MD, GM), leading experts, project owners, domestic and international contractors
Potential buyers: factories planning expansion into agricultural product processing, small businesses, consumers, etc.
Lecturers and students from universities of Agricultural Engineering
Domestic and international press